Recruitment process
In today's highly competitive trading environment we all need an edge to stay ahead of our competitors. We do our bit for our clients by supplying a well selected and well managed temporary labour service.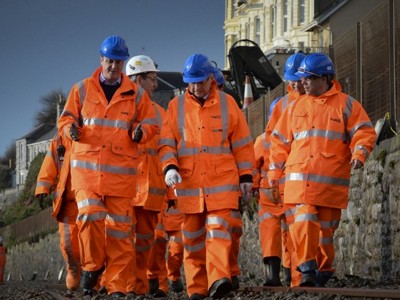 Our recruitment procedure is designed to meet the following objectives:
Help our clients compete

Help our clients to compete by maximising production, through continual hands on approach towards the management and performance of the workers we supply.
Recruit workers of good character, with a proven track record of work ethic and staff who will prove to be motivated, hard working, punctual and dedicated to the jobs they select.
Ensure minimum staff turnover

Ensure minimum staff turnover and thereby creating an environment of better efficiency and higher returns for our customers, unnecessary time is not wasted on recruiting and training new staff.
High standard
care

Encourage a close relationship with each and every one of our workers and take all necessary steps to ensure staff are well looked after and are valued. We also request that our clients do the same.